#Biz talk: Technology, innovation and tactical overview in the implementation of contract management software
Arjen van Berkum, keynote speaker & technology evangelist and author of the blog of the same name, is a technology enthusiast and is our guest this week. He will speak about his career path and share the benefits of his contract management software methodology. A conversation around innovation and the platform to help the small business world work better.
Hello Arjen! Can you tell us a little about yourself, your journey and experience in tech companies?
I am Arjen, 51 years old, proud father of two daughters. I am a guy on a mission… I believe that nobody, no organization can function in isolation and I also see that too often in these partnerships a lot of non value-add and waste can be found. I want to get rid of that waste.

I am what they call a technology passionate individual. Tech enables us to grow and evolve. Tech is for me, never a solution but it enables something. That is why I like things that enable change. We need to work and collaborate smarter and that is why we need to understand ecosystems.

As a leader I have had all kinds of roles. COO and CMO in a RPA company was an honor but also CDO of a large IT Services company was a lot of fun. Today I am vested in several companies as either a non-executive director or active member of the leadership team.

Have you always been passionate about innovation?
Yes! For me innovation is about improving stuff. I like improving stuff. Changing it for the better, Not just to earn money but also to reduce all kinds of waste (from time consuming or actual waste). Innovation is change, it brings us progress. I like that. That is why I like the current move into platforms and especially also the platforms that aim to have the SME world work better together.
What skills are important to be a good contract manager?
A good contract manager has a tactical overview. He, or She (and I hope to see more feminine power in this field) has a keen eye for detail, understands what is at stake, drives value and has loyalty to the contract owner and the organization. Collaboration is key in this function as well as understanding that not everything is set in concrete…
What is a contract management software?
Contract management software (CLM) is a technology tool that enables organizations to work from a system. For me a technology system is a means, it should embed a methodology. That is why we at CATS CM are working agnostic.
We license out our methodology to several software vendors in this space thus enabling organizations to work from a certain vision and have software enable that.
What is the target audience for your solution?
We serve a very large range of clients. Governments, defense industry, healthcare and hospitals, energy companies, telcos and many more. We serve over 1.500 organizations all over the globe. Mostly large but nowadays also smaller organizations are picking up on this.
Could you explain to us how your methodology can help companies manage their contracts?
It starts for us with realizing that a contract is signed because you wanted to achieve an objective. Achieving an objective is not the same as buying or selling something. Based on that we have created roles that are needed in order to manage contracts. These roles range from highly strategic and very operations, all needed to execute the contract.
After that we have created an extensive set of essentials that need to be managed in a contract based on a scenario (not every contract requires the same attention). And at the end we have developed a continuous cycle on how to manage the contract on a step by step basis.

The interesting part in this approach is that whilst we capture both selling and buying we have created a toolbox that is so wide that organizations can create their own framework based on the tooling in the methodology, therefore there is no one size fits all but a one toolbox to fix any situation.
What do you think about automation in contract management?
The CLM space is one of the fastest growing software markets. Contracts link to many things in organizations, ranging from risk to payment, to inventory management and many many more elements. All these areas are very ready for automation. And in this field of AI it is the final frontier in digitization.
If you want to learn more about the methodology for contract management, visit Arjen's website CATS-CM.com.
You might also be interested in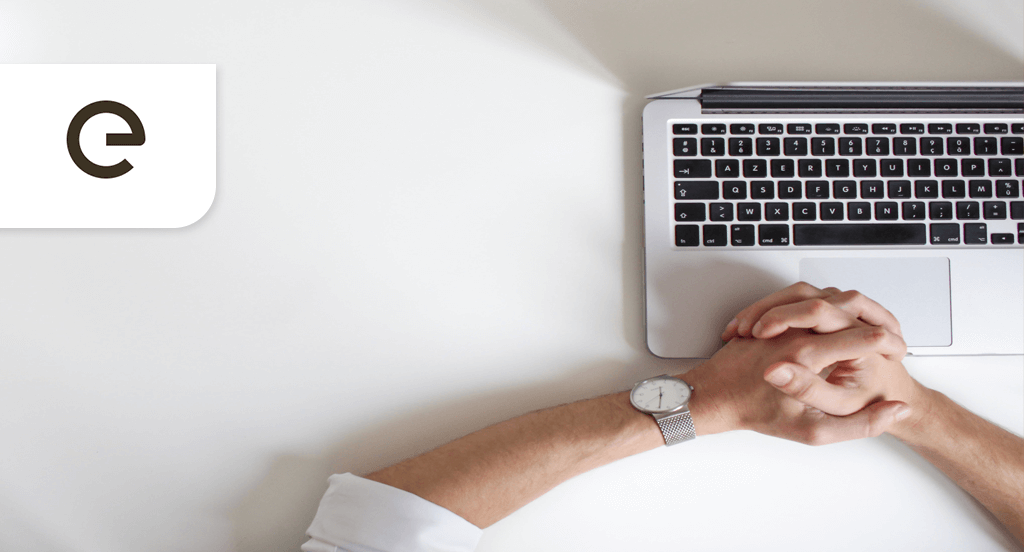 As an entrepreneur, you will certainly encounter some cash flow difficulties when starting your business.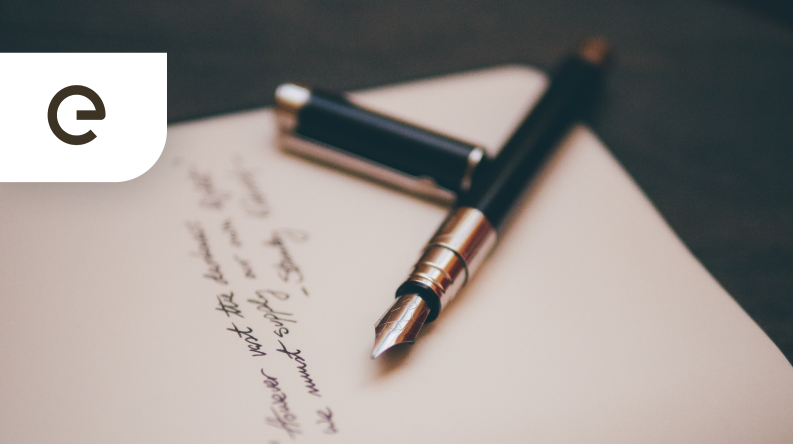 You are setting up a company and you are wondering where to deposit the share capital? The registration of the share capital is an essential step in the process of…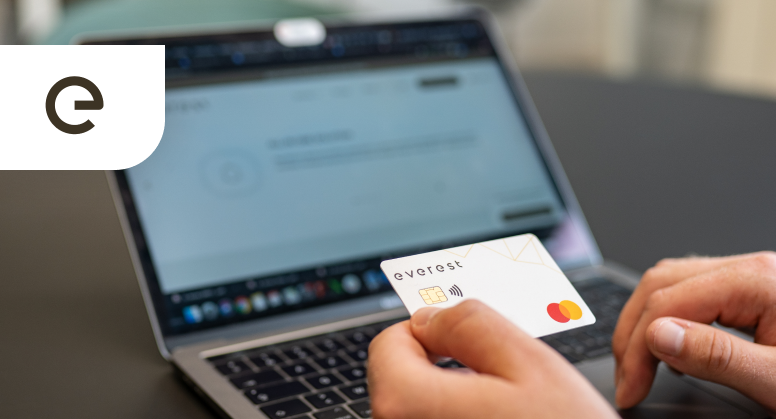 Opening a business account online presents loads of advantages for entrepreneurs. Discover the main benefits and how Everest helps companies.
Want to open an Everest account?