#biztalk: How to boost your company's cash flow with Edebex ft Tony Oger, Key Partnership Developer.
We are pleased to announce our partnership with Edebex, which offers an innovative financing solution for companies looking to improve their cash flow. Tony Oger, Key Partnership Developer at Edebex explains how their customers can resell their open invoices to investors to meet their financing needs. If you would like to run a simulation for your invoices, go to edebex.com.
How would you define the factoring? What is the difference between traditional factoring and Edebex?
Factoring can be defined as the possibility for a company to sell an account receivable, such as an invoice, to a third party before its due date in order to boost the company's cashflow. Edebex has brought factoring to the 21st century and opened it to people that could not access it before. At Edebex, you are welcome regardless of your financial situation. The other main difference is that you do not need to commit to a certain financed volume or amount. You sell what you want when you want to. 
How did the idea of creating the Edebex platform come?
It came in response to the financial crisis of 2008. We found that a lot of companies that needed cash but could not access traditional financing solutions. On the other hand, many companies had cash but could not find a safe and interesting way to invest it. We wanted to do something about it so we decided to create a place where those companies could meet. An online platform designed to connect those individual needs to give oxygen to the European economy. 
How does Edebex help companies to better improve their cash flow? What are the main advantages for them to use the platform?
Numerous companies encounter difficulties not because they lack business activity but because they lack cash. At least 30% of invoices are left unpaid after the due date, causing stress on the cash flow of the companies. It is one of the main causes of bankruptcy.

By selling their open invoices on our platform, our users can take control of their cash flow and receive their well-earned money on their bank account within a few days. It is a fast and safe way to finance their growth without having to borrow money. Once an invoice is sold, our teams take care of the follow-up with their client so they are totally freed from it. Thus, they also gain time to focus on their business.
What are the key differentiators with existing solutions on the market?
The first key difference with other financing solutions is our accessibility. Whether you have millions of turnover or run a SME, you are welcome at Edebex. Why? Because we do not care about your financial situation, only the quality of your debtor matters to us. Subscribing to Edebex is really simple, you do not have to provide personal guarantees or fill in an endless stack of forms to start using our platform.
The second one is our flexibility. Our Flex solution is "A la carte": you can sell the invoices of your choice when you want it. You do not have to commit to a certain financed amount or volume of invoices. The only rule is that we only accept invoices from 5.000€. Of course, we can also offer tailored made solutions for our customers that have important financing needs.
Another key difference is our willingness to offer complete transparency to our users. They know from the start how much they will receive for their invoices. No surprise costs will appear along the way.
How to use Edebex in a few words?
Everything is done online through our platform. From the subscription to the selling of an invoice. Once you are onboarded, you can follow every step on your portal until the money gets to your wallet. Practically, when you submit an invoice on the platform, our system will indicate to you how much you will receive thanks to our algorithm. All you have to do is accept the offer and the invoice will be available to our investors on our marketplaces. Once it has been bought, we transfer you the money via our third-party bank account as we are a payment institution certified by the Belgian National Bank. As performing as our technology is, you can always count on our team to provide support through the process.
What synergies did you see in collaborating with Everest banking platform?
Like Everest, the core vision of Edebex is to facilitate the exchanges between companies and their financial services. In other words: to use the limitless possibilities of our digital solutions to break the codes of the financial sector and offer 21st century alternatives to our customers.
By proposing Edebex's solutions to their clients, Everest can offer a unique answer to companies not or poorly served by the traditional finance players. A digital solution based not on their financial situation but on their clients.
For us, it is a fantastic opportunity to benefit from Everest's expertise and network to strengthen our growth in Europe, particularly in Luxembourg, a key country since our creation.
Check the eligibility of your outstanding invoices at edebex.com.
You might also be interested in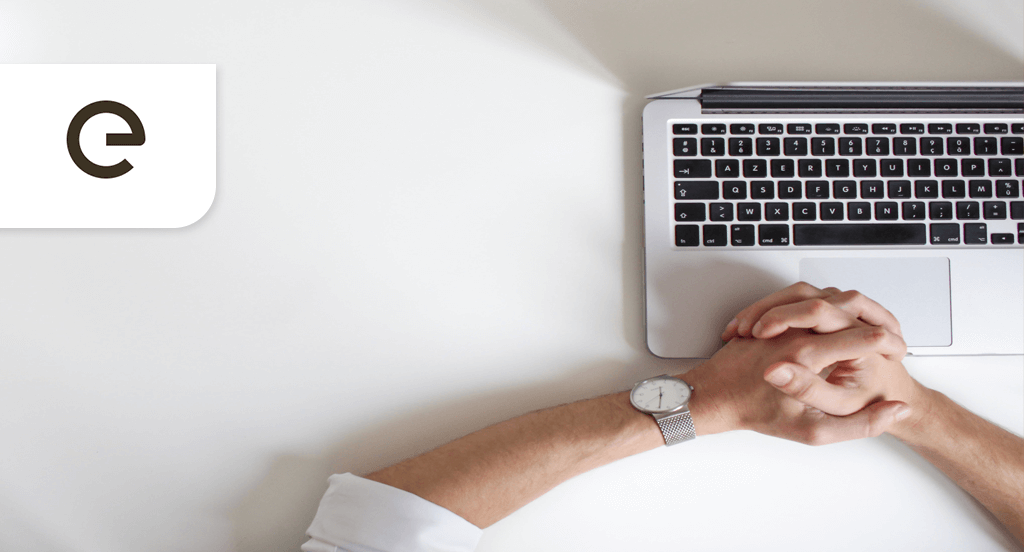 As an entrepreneur, you will certainly encounter some cash flow difficulties when starting your business.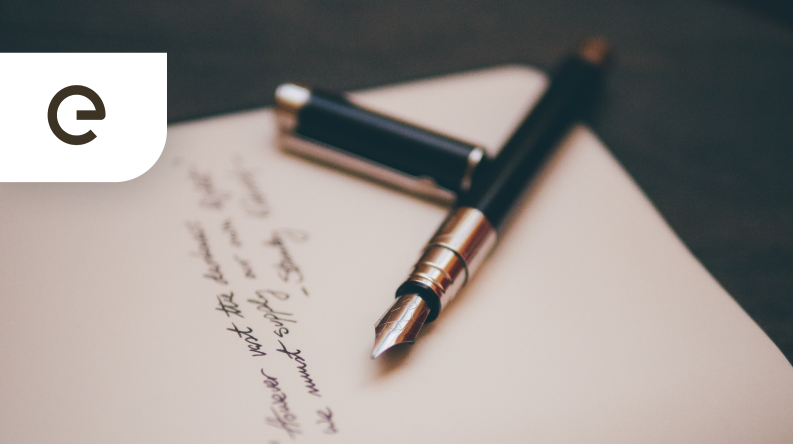 You are setting up a company and you are wondering where to deposit the share capital? The registration of the share capital is an essential step in the process of…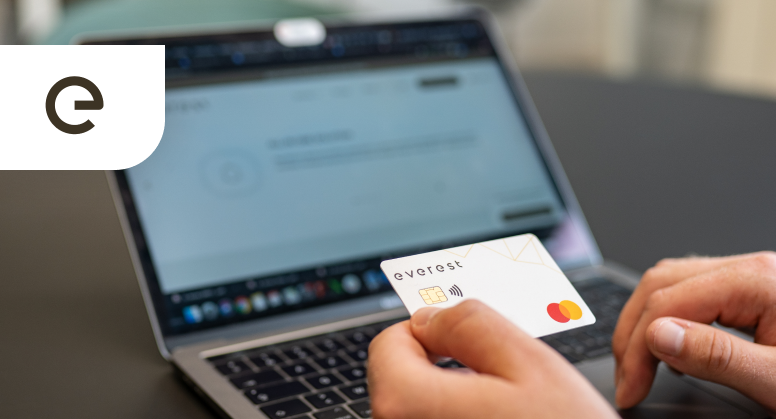 Opening a business account online presents loads of advantages for entrepreneurs. Discover the main benefits and how Everest helps companies.
Want to open an Everest account?