Tired of sending xls files and receipts to your accountant? Provide him/her with direct access to your account! + track your Everest card order now!
Today, we are bringing you a bunch of exciting new updates to make your experience with Everest even better and more personalised.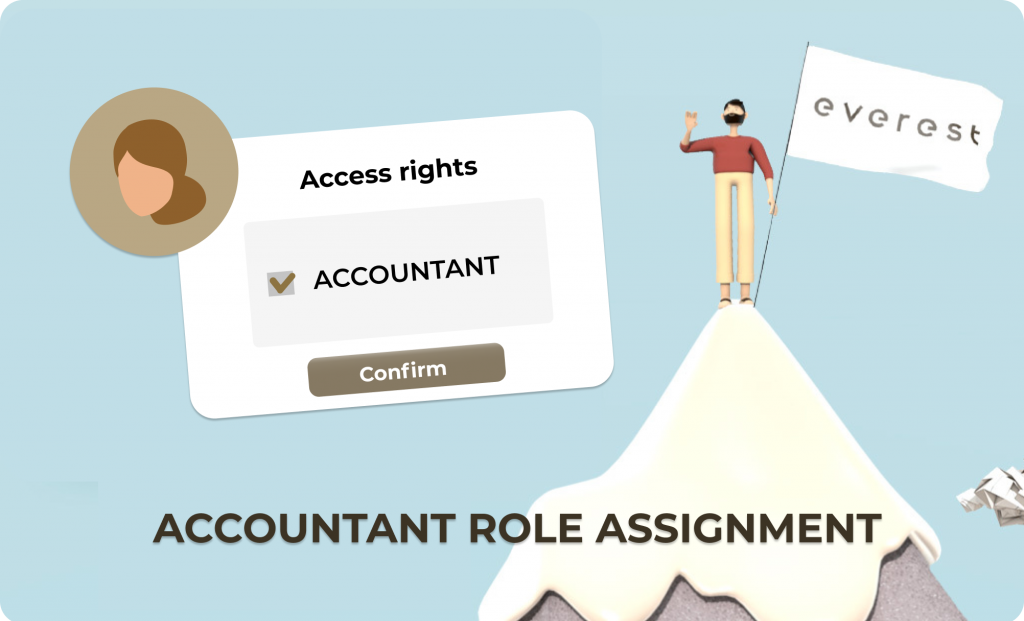 We are happy to announce that now you can invite your accountant to open an account on Everest and get access to financial data in one click. This means no need to do the accounting tasks yourself or sending receipts and xls files anymore! You can provide direct access to your account in viewer mode for the collection of transaction exports or bank statements.
What are the main advantages of this feature?
Better workflow: save time on reporting and improve your company's accounting process and workflow with Everest.
360° expenses overview: the accountant can track all the transactions data of all the cards and download the monthly statements.
Better reporting: transactions are categorized with tags to simplify the accounting process. Transaction data can be downloaded to a CSV file and exported straight into the accounting system.
How to assign the Accountant role? 
Sign in to your account and go in the settings to find out the list of all the users of the account. As an admin, you can select the user and the "Accountant" role to be assigned, and confirm to give permission.
In a hurry to see your package arrive or simply want to be informed? 
We introduce you to the new delivery option to track Everest cards orders.
With the online parcel tracking service, you have real-time access to the different stages of the delivery of your parcel. With this option, no stress anymore: know the delivery status in seconds and an approximate delivery date of your Everest card.
Where to find the tracking number?
The tracking number is indicated in the email confirming your order. In one click, you will be informed of the status of your package!
The tracking card feature will add 1 more option to the delivery methods currently available. Right now, you can choose between a standard delivery option for free or an express delivery option. This new option will include the tracking details.
Stay tuned on our social network with Everest for more product updates and follow our accounts on Linkedin @everestcard and on Facebook @everestcardEU!
You might also be interested in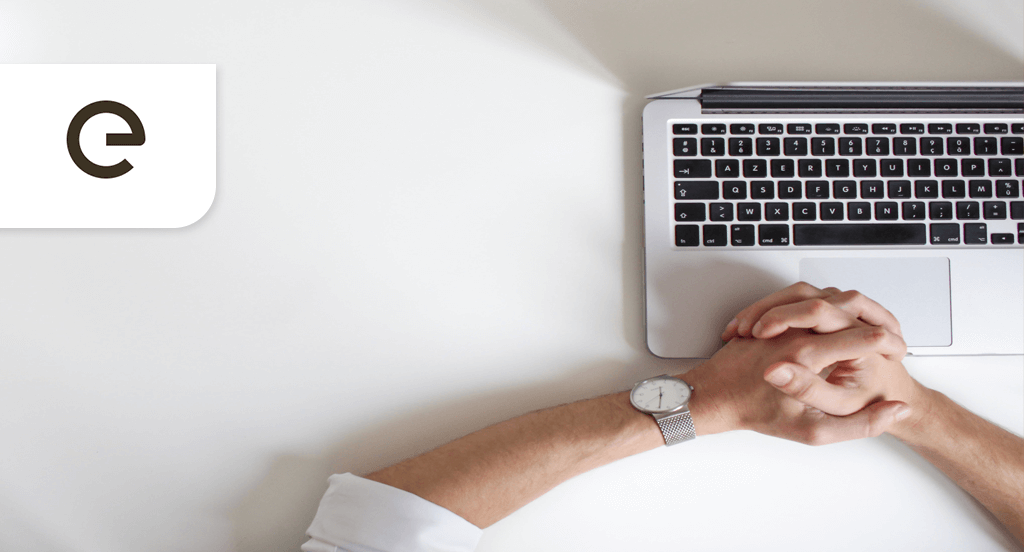 As an entrepreneur, you will certainly encounter some cash flow difficulties when starting your business.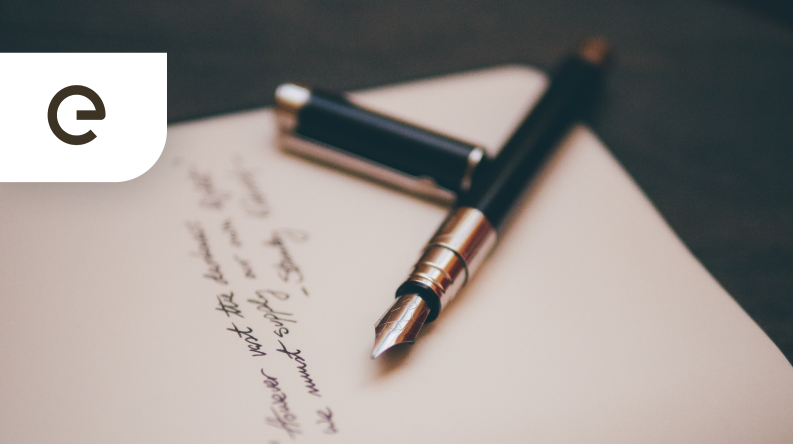 You are setting up a company and you are wondering where to deposit the share capital? The registration of the share capital is an essential step in the process of…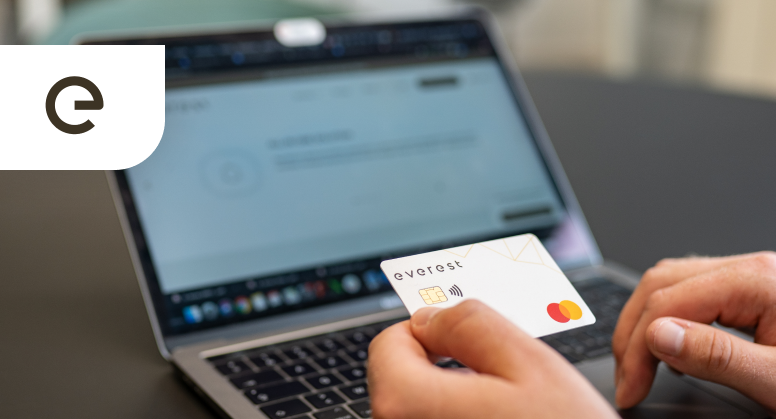 Opening a business account online presents loads of advantages for entrepreneurs. Discover the main benefits and how Everest helps companies.
Want to open an Everest account?