How to create a good customer experience in B2B
Providing a good B2B customer experience these days can make all the difference. Customers with high levels of satisfaction do not always mean customers loyal to your company: a competitor can attract them by offering a more attractive proposal.
Companies are struggling to overcome the customer experience every day, looking for alternatives to make the customer journey easier, faster, and more satisfying.
According to a study by Accenture, the digital customer experience will be the differential for B2B companies. Digital Transformation in the B2B market comes with the responsibility to understand how to create customer experience processes, or improve them, to keep customers satisfied and loyal to the brands.
Here are some actions that can help improve the customers' satisfaction and increase the company's revenue:
Deliver value from the first contact
According to Econsultancy research, 96% of companies say that optimizing the customer experience is important. For 41% of them, it is essential that customers feel they are on a unique journey. And this journey begins at the first contact, long before the B2B customer thinks about closing deals with anyone.
That is why you need to understand not only the solution you sell but also the needs of the person who has the ideal customer profile for your business.
Only by combining these two elements – together with a good customer acquisition strategy – do you deliver value to those who interact with you.
Create an emotional connection with your customers
The best customer experiences happen when a member of your team creates an emotional connection with a customer.
This type of emotional connection can be easily applied in a B2B customer relationship – with many positive results. According to a recent Harvard Business Review study, emotionally involved customers are at least three times more likely to recommend your product or service.
Encourage employees and use their feedback
It is very important that employees have the same values as the company. Create programs that encourage this maintenance of culture and attract other professionals who can value what is built in your business.
The continuous feedback from employees who deal directly with potential customers and leads can be very useful to understand how to improve the B2B customer experience.
Valuing after-sales service
The consumer experience does not end at the moment of the first purchase, it is necessary to invest in a continuous experience.
1.  Train your team to make a quality sale that really adds value to whoever is buying. The mistake of many companies is to convince the customer that they have a magic solution and not deliver what they promised. This creates enormous frustration for those who buy and compromises the organization's reputation.
2.   Promise only what you can deliver. After the deal is closed, increase the B2B customer experience by showing that your company is in line with the best market practices. Agility, productivity and efficiency are milestones that are recorded in the memory of the B2B client.
It is on the after-sales service that you work on loyalty, as it is when the B2B consumer is most open to your communication. By creating personalized messages and offering quality support services, you will keep generating value for the customer even after he has already completely consumed the resources acquired from your company.
Measure the ROI for a great B2B customer experience 
Your company takes into account all the points discussed above – but how do you know if all this process and investment is working and is it worth it?
The last and one of the most important actions in this process is to measure the company's results. Measuring the B2B customer experience is one of the biggest challenges, and one of the main responsible for identifying errors and improving the purchasing process.
The B2B customer experience requires constant attention and care. By putting more emphasis on this, your company can increase customer loyalty – which can contribute to increased revenue.
How Everest delivers a great customer experience?
1. Easy and quick sign up
At Everest, the process of opening an account will not take longer than 10 minutes, you just need to have all the documents in place and visit https://account.everestcard.com/sign-up .
2. Free trial for customers
You get a free trial of 90 days with no obligations (cancel anytime) All you need is your computer or phone, address, and ID. You get 90 days free on your subscription from the date your Everest account is validated.
3. Get instant card issuance (virtual & plastic) for all your team.
Set up limits on the cards and per transaction, you can adjust the amount limits online, with real track 24/7, through the platform.
4. A credit line to better manage treasury
Get a credit line, purchase now, and pay your expenses later. Extend repayment for up to 45 days.
5. Automated expense reporting
Manage the expense reporting: scan supporting documents, receipts, right at the point where the transaction was made. Categorize the expenses and add comments and tags.
6. 24/7 control over the cards
Did you lose your wallet or did the credentials of your cards go into the wrong hands? Freeze and unfreeze the cards from your account. You are in control.
7. Community deals for members
Benefit from our community deals and have access to special offers and discounts on international travel: hotels, car rental or enjoy exclusive access to airport lounges and more. See the full list: /index.php/community-deals/index.html
You might also be interested in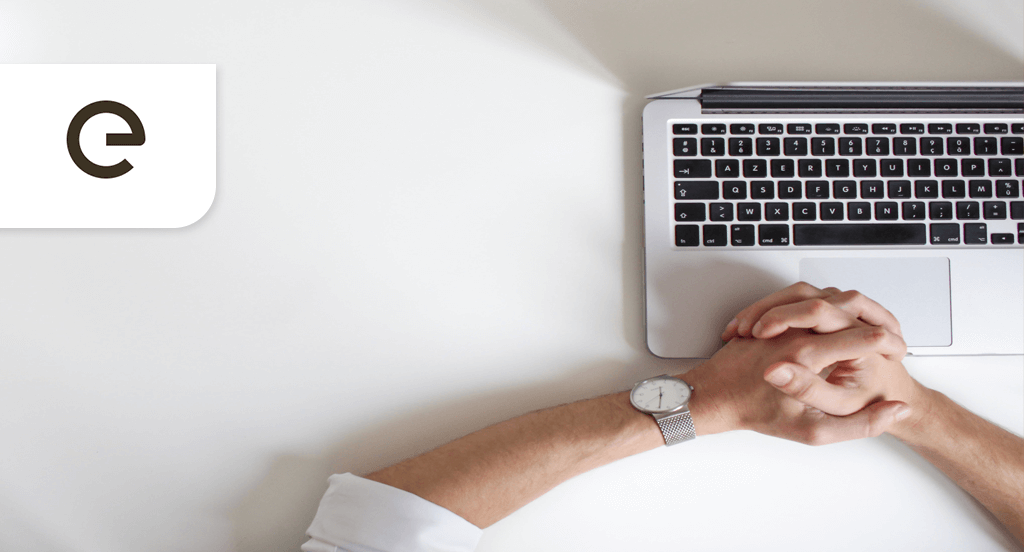 As an entrepreneur, you will certainly encounter some cash flow difficulties when starting your business.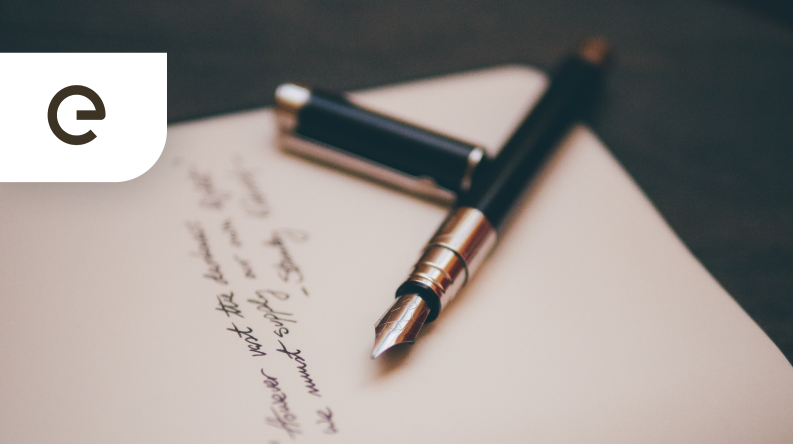 You are setting up a company and you are wondering where to deposit the share capital? The registration of the share capital is an essential step in the process of…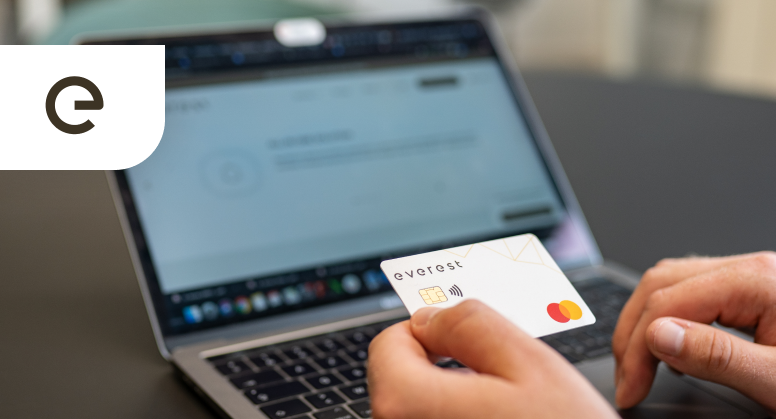 Opening a business account online presents loads of advantages for entrepreneurs. Discover the main benefits and how Everest helps companies.
Want to open an Everest account?