#Biz talk: Thomas Nielsen, CEO and super trainer of Coach at Home, shares his vision and a refreshing insight into the world of sport
Our weekly interview is dedicated to Thomas Nielsen, CEO and super trainer of Coach at Home, one of our "community" partners. In addition to being passionate about his work, focused, and positive, Thomas is an example of his philosophy, which he shares with his clients. It is very inspiring to meet professionals who are passionate about their art! In this interview, Thomas shares his vision and that of Coach at Home by giving us a refreshing insight into the world of sport and how to achieve a more balanced lifestyle through sport and training.
Hi Thomas, thank you for joining us. Tell us more about Coach at Home.
Coach at Home is a Luxemburgish personal training company, founded by myself and established since more than 10 years in Luxembourg with a team of professional health trainers.
We assist not only individuals, e.g. sports professionals, seniors, children but also provide sports classes for companies such as stretching, spinning, boxing or running courses and more.
Sport is such a big part of a balanced lifestyle, good for you for recognising that making it easier to implement it into our everyday lives is a total game changer for busy individuals. Aside from it being your business, how important is sport to you?
As I am a sport teacher and evolve professionally in the sports world, it naturally became part of my everyday lifestyle. Daily workouts to stay fit and healthy, plus a lot of stretching (my speciality) to evacuate the stress that managing a company can bring. I'm also a big team-player and couldn't live without my weekly padel or golf tournaments.
You work with individual personal trainers who speak multiple languages, have university degrees and specialise in many different skills. From teaching those who teach clients with disabilities to seniors and children; it's a really dynamic company and team that you're operating. What is the biggest challenge for your company?
In my opinion, one of our biggest challenges is to correspond exactly to the client's needs. Some people need more calmness, while others prefer a more motivational and energetic approach. This may be tricky in the beginning but everyone manages to find the right balance in the end.
Regarding our multiple specialised skills, we live in a constant changing world and need to adapt. Hire less general fitness-oriented trainers for more specific areas (e.g. injury revalidation). This takes more time but is essential for us to provide the most adequate service possible.
It's hard not to bring up the obvious, Covid has obviously affected people being able to go to the gym, your service offers a great solution provided the trainers are covid-free and careful. How have you adapted to this to ensure the safety of trainers and clients? Have you seen a lot more interest in your online training?
First of all, hygiene has always been on the top of our list. When entering a client's home, the trainer has already or will automatically wash his hands before starting with a training session. Now, of course all of our trainers wear a mask and keep the required safety distance while still providing assistance to the client.
Online training has been a real-life saver for us during lockdown and we did actually notice a real interest in the long term as well. People are busy and are constantly travelling for work or holiday and if their training can follow them along, the better!
Tell us more about Letzrun?
Letzrun is my "little baby" as we say in French. Teacher at heart, who always loved running, what better way to link both by offering specialized classes under the supervision of a professional on how to learn properly without injuring yourself. Our training is based on interval training, which offers the possibility to teach to all levels, from beginner to advanced.
Lastly, what would you like people to know about sport and living a healthy lifestyle?
That it is less difficult than people often imagine! Changing small habits and adding new healthy ones in your everyday life will have an impact on the long run.
It's no secret, by living a healthy lifestyle you improve your health and increase longevity. Many diseases can be avoided and sports can have a huge impact on treating durable causes of one (diabetes, arthritis, burnouts, scleroses etc.).
That is where, we, Coach at Home, provide the assistance and the experience not only for individuals but also for companies. We are able to assist them through their health journey they want to implement in their life and/or company.
You might also be interested in: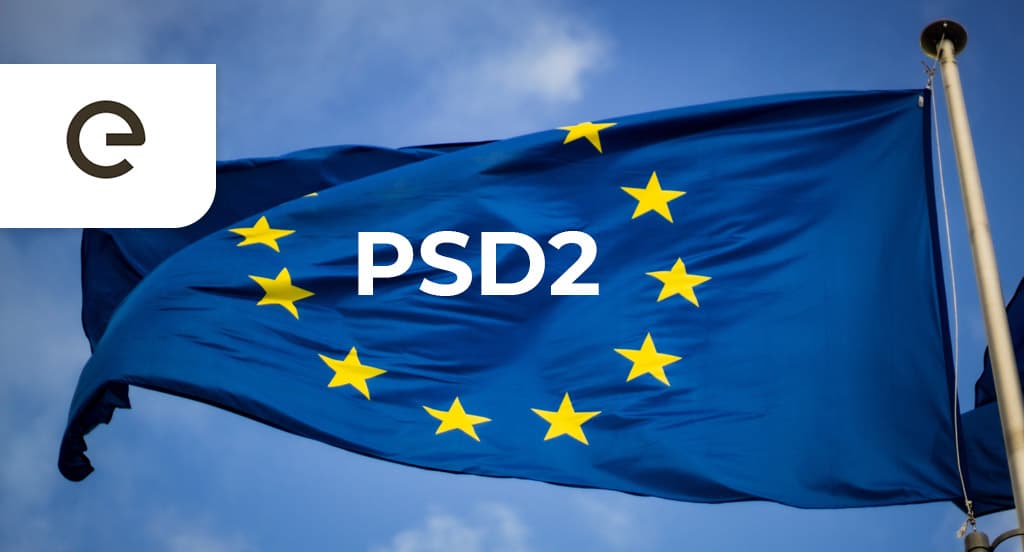 The new rules of the PSD2 Directive ensure more competition and at the same time better protection for consumers.
Arjen van Berkum talks about his professional background and shares the benefits of his contract management software methodology.
There are loads of ways to avoid bad situations and we share today 7 simple and effective tips to apply.
Want to open an Everest account?