The full guide for employees when traveling for business
Meeting clients in Germany, negotiating partnerships in Russia, attending conferences in the US… There are many reasons to send employees abroad! Some companies are eager to reduce their environmental impact or limit additional costs, so they try to organize as little business travel as possible. But sometimes travelling in person is unavoidable. Therefore, employers need to understand the 5 key elements of organizing overseas travel. But first, let's go back to the definition of business travel.
Business travel abroad is also called "assignment", it fulfills the following conditions:
Employees travel less than 90 consecutive days
Spends less than 180 days abroad each year in the course of his or her work.
If these conditions are not met, we will no longer speak of "missions" abroad, but of "repatriation" or "secondments". Employers' responsibilities will vary considerably! When it comes to the international travel of employees, these are your three main obligations as an employer.
Before departure: the employer is required to prepare the employee's trip
Before sending employees away from the workplace, employers must be properly prepared to work abroad.
Inform, prevent and educate employees
What is certain is that it is not the employees who prepare the mission abroad. Rather, the employer has assumed this responsibility. Before sending employees to another country on business, you should be aware of all the risks involved in travel :
Hygienic conditions at the mission site: there are infectious diseases and it is difficult to obtain medical care .
Security: danger, kidnapping, aggression, war, terrorism …
Working conditions
To gather the necessary information, you can consult the travel advice provided by the Ministry of Foreign Affairs. It is then your responsibility to notify the employees. Send them prevention and awareness statements on the risks detected.
Notify social security before travelling abroad
Before you go abroad on a business trip, you must inform the Social Insurance Institution.
Otherwise, if an employee is obliged to pay for medical expenses, he or she will be obliged to :
Pay these additional costs yourself
Use your personal social insurance coverage instead of professional coverage (although it has more advantages!).
Purchase business travel insurance for employees performing work duties
The effectiveness of French social security abroad is much lower than in France. Therefore, additional insurance must be added.
Organize the logistics of the trip
The employer will have to organize the employee's travel abroad, and to do so will probably have to resort to car rentals or airplane flights if the employee travels far away. Everest allows you to take advantage of benefits with our partners:
Hertz: enjoy up to 15% discount on all car rentals with over 9,700 rental locations in 146 countries around the world, so your travel will be provided by the world's leading car rental company.
Avis: Join Avis Preferred to enjoy a range of exclusive benefits and discounts of up to 20%. Avis is present in 163 countries with 5,000 rental agencies around the world.
Airport lounges: with Everest, you have access to airport lounges, you can also take advantage of discounted rates for spas, hotels and restaurants.
Kayak: Kayak: book your flights, hotels, etc. from your Everest account and receive 1.5% back of your total booking. 
Mastercard Airport Experience: with Everest, you have access to over 1,100+ international airports lounges.
But, with Everest you can also benefit from advantages with hotels:
Hotels.com: up to 8% discount on reservations at independent and local hotel chains. Hotels.com offers more than 205,000 hotels in 69 countries in its catalog. You are thus assured of accommodation during your business trips.
Everest is the solution for your travels abroad:
With Everest, you can benefit from a large number of discounts thanks to our partners and thus reduce costs, but also be more efficient by saving time in the organization of trips.
You might also be interested in: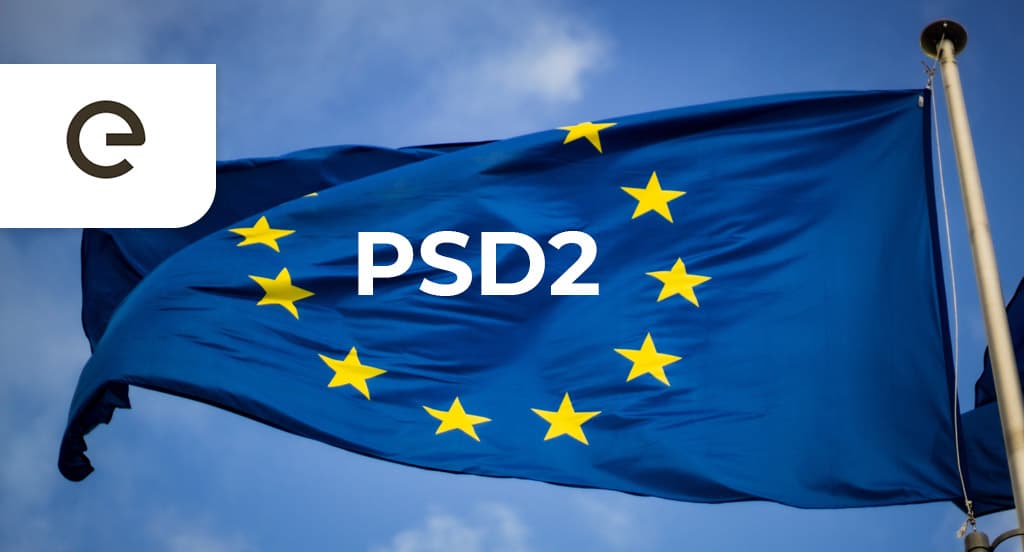 The new rules of the PSD2 Directive ensure more competition and at the same time better protection for consumers.
Arjen van Berkum talks about his professional background and shares the benefits of his contract management software methodology.
There are loads of ways to avoid bad situations and we share today 7 simple and effective tips to apply.
Want to open an Everest account?