#Biz talk: Overview of the European growing tech industry and the major startup trends ft. Dealroom.co
We are happy to announce that we partnered with Dealroom.co, a global data platform for intelligence on startups, high-growth companies, ecosystems and trends. Dealroom.co qualitative company's information database allows us to better understand the needs of our clients and to build tailored-made services. It is with pleasure that we gave an interview to Orla, head of content at Dealroom.co, who gives us an overview of the Fintech startups market and startups trends this year.
In a few words, what is Dealroom.co, and what services are you providing?
Dealroom.co is the foremost data provider on startup, early-stage and growth company ecosystems in Europe and around the globe.
Founded in Amsterdam in 2013, we now work with many of the world's most prominent investors, entrepreneurs, and government organizations to provide transparency, analysis and insights on venture capital activity.
Our offering includes data sets via SaaS and API as well as custom reports and bespoke ecosystem platforms.
In Europe, what are the biggest trends and areas of focus regarding new innovations? Did you observe any booming trends?
The old perception that Europe doesn't create big tech companies is really starting to change. More than 200 unicorns have now been created across the continent, and the next one could come from anywhere. 21 European countries have now created billion dollar tech companies, and the success is attracting the attention of global investors who don't want to miss out on the next Spotify, Adyen or UIPath.
What about the Fintech market landscape in Benelux? According to you, what are the main strengths of the startups based in Luxembourg?
Europe's most valuable tech company created since 2000, is Dutch payments company Adyen. Belgium investment in 2020 has already surpassed record 2019 levels, with three months left of the year. And Luxembourg is capitalising on its experience and reputation for finance in a new generation of fintech startups – of course SnapSwap would know all about that!
What are the current challenges that startups are facing?
Many of the biggest challenges for startups are the same as they ever were; finding great talent, product-market fit, clients and investment. As a startup ourselves we can empathize with the journey. That's why we recently introduced startup job openings on the Dealroom platform, and we built a startup-investor matching tool to help startups find their ideal next investor.
Did the current crisis open new opportunities for startups in Europe?
The crisis has affected every business and industry, in ways as fundamental as how we work at a distance. But we also saw a general acceleration of digital adoption, think about home working tools, streaming, gaming and ecommerce. For some sectors like digital health and groceries, the biggest challenge of the last 6 months has been managing rapid growth. Startups have adjusted fast to meet new market needs. Agility is a feature of startup companies, it means they are often more adaptable to change than their incumbent competitors, and that's where opportunities can be found.
Startups are struggling to open bank accounts and to have good financial service. According to your information, what are the main problems that startups in Europe have?
Ease of use, flexibility and low entry costs are features that startups look for in all the services they need. As startup ecosystems have taken off, we've seen the rise of a new generation of startups catering specifically to the needs of other startups, companies like Seedrs for crowdfunding, or SeedLegals for legal services. Of course every business needs banking, and with tens of thousands of startups in Europe alone, there's a significant market for the right tailored products.
You might also be interested in: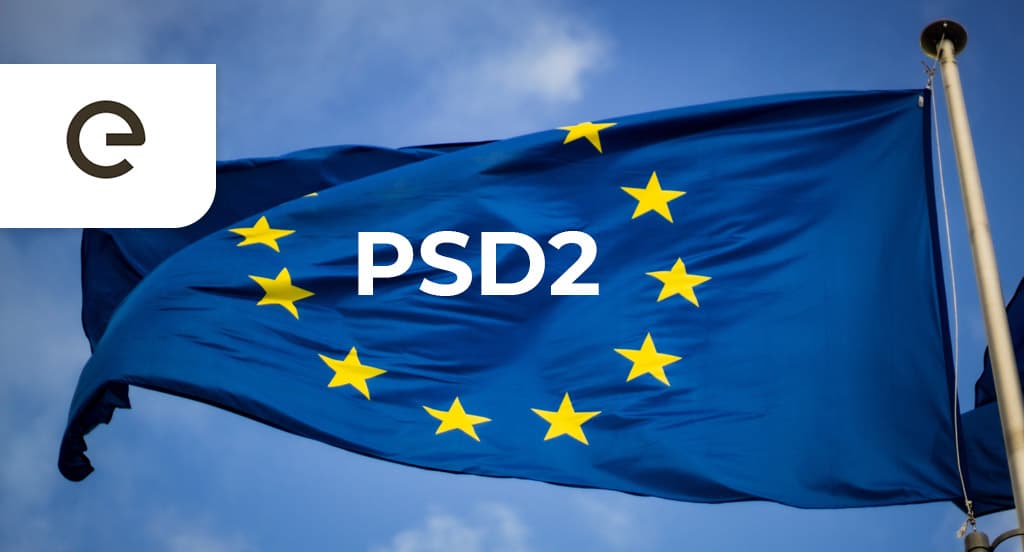 The new rules of the PSD2 Directive ensure more competition and at the same time better protection for consumers.
Arjen van Berkum talks about his professional background and shares the benefits of his contract management software methodology.
There are loads of ways to avoid bad situations and we share today 7 simple and effective tips to apply.
Want to open an Everest account?