How to keep efficient communication with clients
in new situations?
Communication via digital channels (and therefore the Internet) is the focus of attention during this period. One thing is for sure: consumers consult online to stay informed and to shop: a need that has become essential! It is therefore important to continue to communicate and inform your local customers and prospects via your website and social network presence in an active and useful way. This will involve informing them regularly, reassuring them about the measures you have taken to deal with the crisis, and maintaining a response to customer needs.
It would be totally reckless to remain silent and wait for the crisis to pass before speaking out. Your customers, prospects, partners… are not only active but also waiting for communications from you.
Brand communication must be informative and disseminated as soon as possible and on all channels. If you do not have a website, this is the time to evaluate whether it is time to create one. If you already have a website or an online store, here are some things you can consider to improve communication with your customers:
1. Update your contact page
Your website should include a contact page that lists your main communication channels. You can simply add your current contact information such as phone number, email address and link to your social networks (Facebook, Instagram, etc). Highlight on your site and social networks the numbers that allow you to be reached in your business or shop. If you are indexed on Google Maps, don't hesitate to update the opening hours of your shop to inform your customers as soon as possible.
2. Create a banner on your website
It is important to keep your customers informed about the continuity of your business on your website which is the showcase of your shop. Create a static banner on your website to inform your customers of key information: if your deliveries are likely to be slightly disrupted or if some references are out of stock, inform them and specify the terms of sale. The situation is unprecedented and your transparency will be appreciated.
3. Send a newsletter to your customers
This is a good time to create a mailing for your customers and inform them. If you are making changes that will impact your customers, you need to make a public announcement to notify existing and potential customers. For example, this may concern an update of available services/products, a change in the delivery policy, a promotional offer etc.
4. Think about enriching your experience and service offer
Instead of making efforts to acquire new customers, e-commerce marketers should focus on developing existing customers with higher value. They are the ones who will stay and spend beyond the crisis period. Take advantage of this time to analyze your data more effectively to identify your high-value customers. This is done by examining past behavior and discovering patterns of audience segmentation, then predicting conversion rates for each group. Once you've made the picture, you can customize your campaigns accordingly, offering your most loyal customers exclusive and exceptional offers such as payment terms, easy returns, discount coupons, preview content and more.
5. Strengthen your customer service and create a FAQ
Ensure a permanent customer service and after-sales service: listening and reactivity will be the keys to ensure a reassuring presence with your customers (and thus strengthen the links) but also to increase the rate of transformation. Do you have a Frequently Asked Questions section on your website? If it is not already the case, think of highlighting a specific FAQ. This will allow you to filter the requests to alleviate email or phone solicitations. Once the tool is set up, don't forget to be reactive. For example, you can reinforce your customer service resources on instant messaging tools such as Facebook Messenger, create a WhatsApp profile or an application dedicated to your website. By responding quickly to customer inquiries, you'll reassure them.
6. Maintain and Feed Your Social Networks
Social networks are a very good way to maintain the relationship with your customers. Many customers regularly consult brand accounts to get information, help, ask questions and keep up to date with what's going on in their favorite store. More than ever, brands and companies need to be present with relevant content.
Brands and companies need to be present more than ever by providing relevant content. Brands and companies need to be present more than ever by providing relevant content, and brands and companies need to be present more than ever before. We can also talk about our products/new products, but without the desire to sell them at all costs. Transparency is a must, if a shop is closed, it's a fact. Talking about it is natural and an authentic message will never be perceived as opportunism.
You might also be interested in: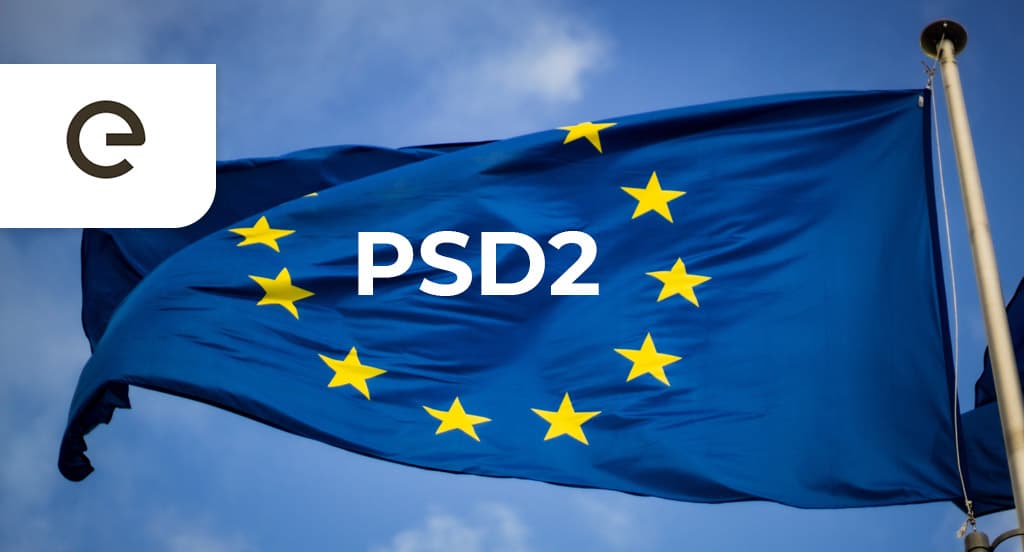 The new rules of the PSD2 Directive ensure more competition and at the same time better protection for consumers.
Arjen van Berkum talks about his professional background and shares the benefits of his contract management software methodology.
There are loads of ways to avoid bad situations and we share today 7 simple and effective tips to apply.
Want to open an Everest account?