Contactless payments,
a barrier gesture against COVID-19
Health authorities and governments are calling for the use of contactless payment during this pandemic to reduce the risks of transmission via money. Contactless payment is a gesture of social distancing and therefore a barrier gesture has been adopted.
Since December, a virus, COVID-19, has spread around the world from China to more than 180 countries. Given the current situation, life and consumption habits are changing. Social distancing has been established. This technique contributes to the reduction of health risks. But then how can we reduce contact with objects and people during these outings? After all, companies and consumers too must always receive payment and be able to pay. In France, 28% of purchases are made in cash, while in Germany 70% of purchases are made in cash. One might ask whether there is a risk of transmission via cash.
1.  Contactless payments favored by companies
The WHO, as well as all banking institutions, advise to favor contactless payment. The French government has also sent an e-mail to companies recommending this type of payment. Indeed, 60 million cards are equipped with contactless technology and 1.5 million terminals are contactless. This payment method is therefore very popular and accessible to a large number of people. There are concerns about the possible transmission of the virus present on notes and coins.
2.  Cash, a vector of contamination
In addition, some countries have decided to confine their currencies received at the bank for several weeks to avoid any possible risk. But there is also another problem with cash transactions, as one can also touch the hands of the other individual. And we know that hands can be a vector of contamination. Moreover, typing one's bank card code on the terminal can also be risky, because it is not necessarily disinfected after each customer. We can therefore consider contactless payment to be a barrier gesture, and therefore a gesture of social distancing. In any case, it is advisable to wash your hands regularly, especially if you have touched objects in public places.
3. Contactless payments: a barrier gesture
Finally contactless payment reduces the waiting time at the checkout, and as we know, the measures currently taken by shops are making queues longer. This would benefit everyone in terms of reduced time and reduced risk. Indeed, staying in the same place with a group increases the risks. Moreover, this is a fairly simple gesture, since it requires no handling, and therefore no contact with potentially contaminated materials. The only problem that could be encountered with this type of payment is the ceiling on the amount. Indeed, in France, contactless payment amounts are limited to 30€. However, solutions are being implemented by card distributors such as MasterCard, which are raising the payment ceilings on its cards. Having a MasterCard card would therefore be more practical for contactless payment enthusiasts.
How can Everest help with your contactless payments?
Everest is the ideal card for your business and for your team members and for digital payments. You have the opportunity to order multiple corporate cards online and as much as needed from your dashboard. In addition, you can issue virtual cards instantly and therefore without any contact. During this period of lockdown, it could be convenient for those who work from home and need to purchase online in a secure and reliable way. You also have the opportunity to link your subscription online with one dedicated virtual card; it could be for your CRM platform, for your internet subscription, and much more.
Whether or not you are a contactless payment enthusiast, this virus asks us to be more careful and to adapt our consumption patterns in order to protect as many people as possible from any possible contamination.
You might also be interested in: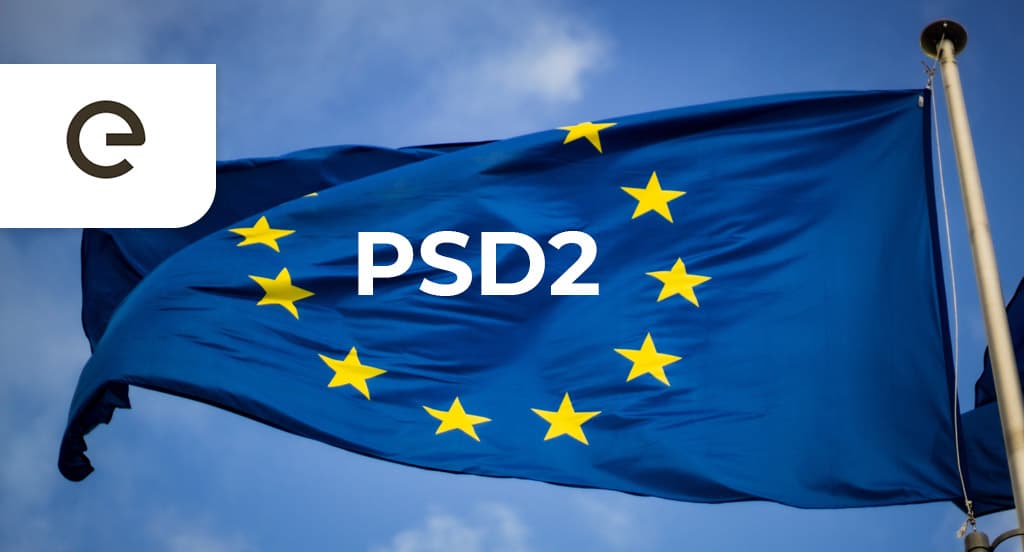 The new rules of the PSD2 Directive ensure more competition and at the same time better protection for consumers.
Arjen van Berkum talks about his professional background and shares the benefits of his contract management software methodology.
There are loads of ways to avoid bad situations and we share today 7 simple and effective tips to apply.
Want to open an Everest account?